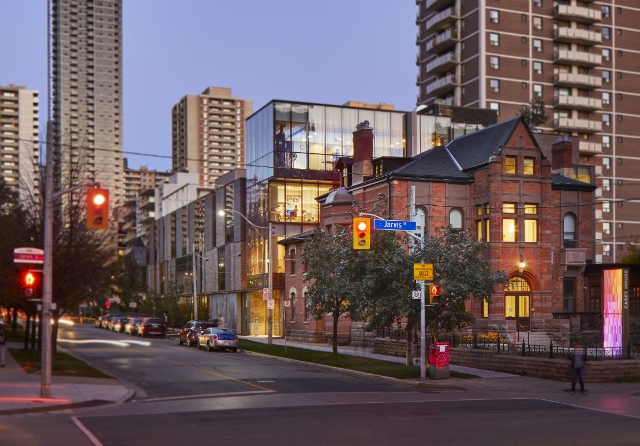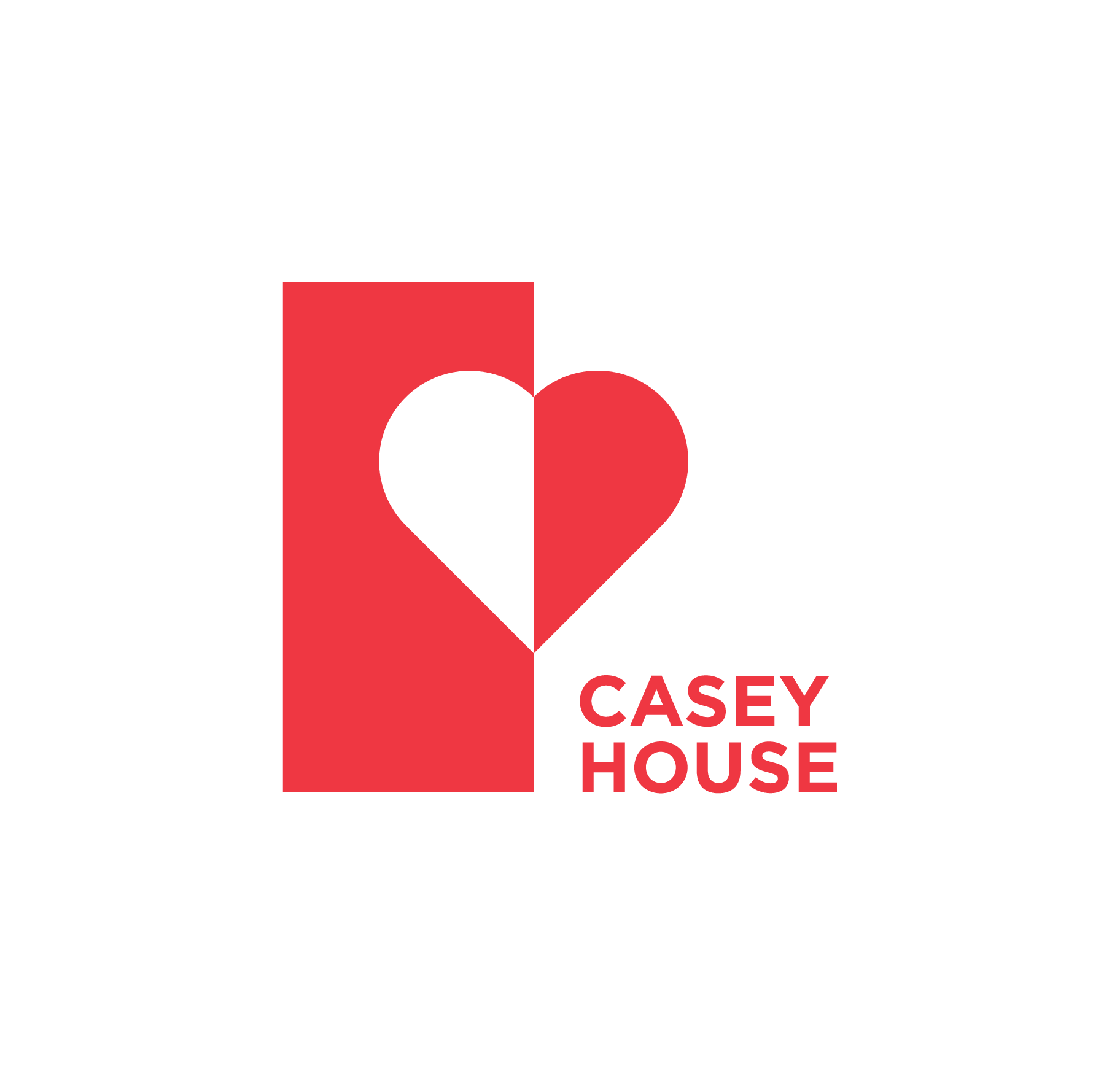 About Casey House / Donate Now 
Follow us on Twitter / Facebook / Instagram 
Casey House is a specialty HIV hospital that transforms lives and health care through compassion and social justice. It is Canada's first and only stand-alone hospital for people living with HIV/AIDS and provides inpatient and outpatient care.
Casey House engages compassion to deliver holistic health care. We respect personal autonomy and provide care within the context of people's lives, choices, and circumstances. Built on a history of activism, Casey House acknowledges that systemic inequities have a profound effect on people's lives and believes that everyone deserves judgment-free care.
But we can only do it with your help, and we need your support more than ever. Why?  Because today, more people in Toronto are living with HIV than in 1988, when we first opened our doors.
For as long as we are needed, Casey House will be here, continually adapting to support the diverse health care needs of people in our community.