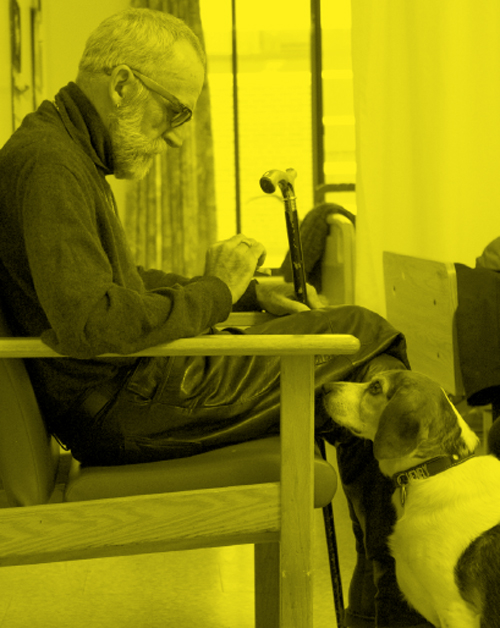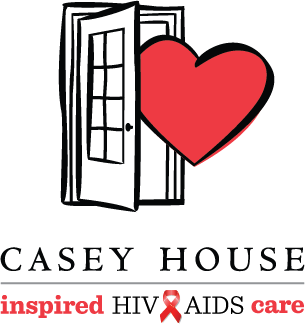 Nobody should have to manage this devastating disease alone.
Today, more people in Toronto are living with HIV than in 1988, when we first opened our doors. But that's where Casey House – with your support – makes a difference.
For as long as we are needed, Casey House will be here, continually adapting to support the diverse health care needs of people living with HIV/AIDS in our community. But we can only do it with your help. We need your support today more than ever.
Together, we're opening the door to a new future of HIV/AIDS care.
More About Casey House   /   Donate Now