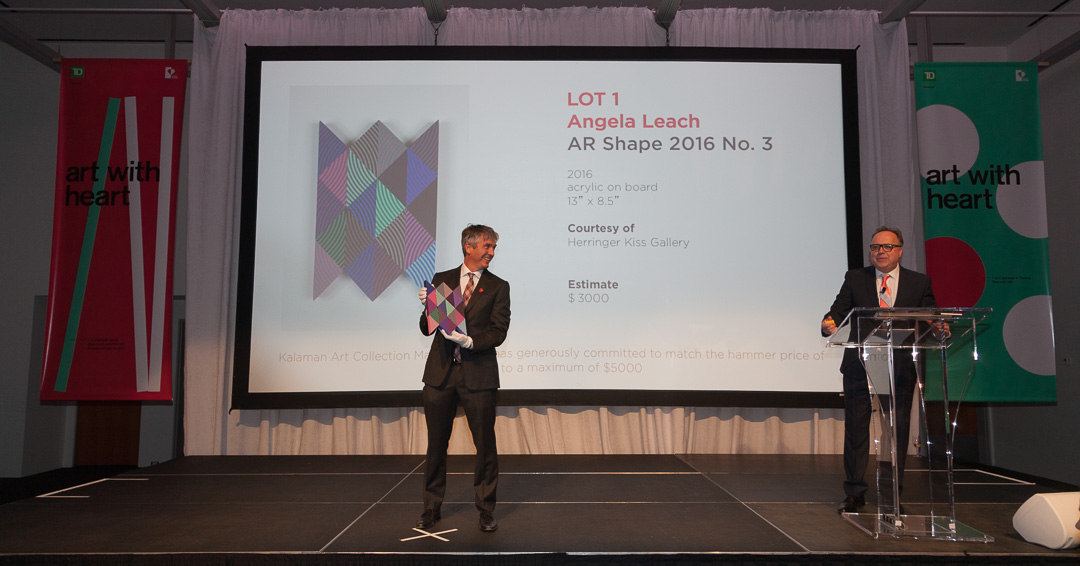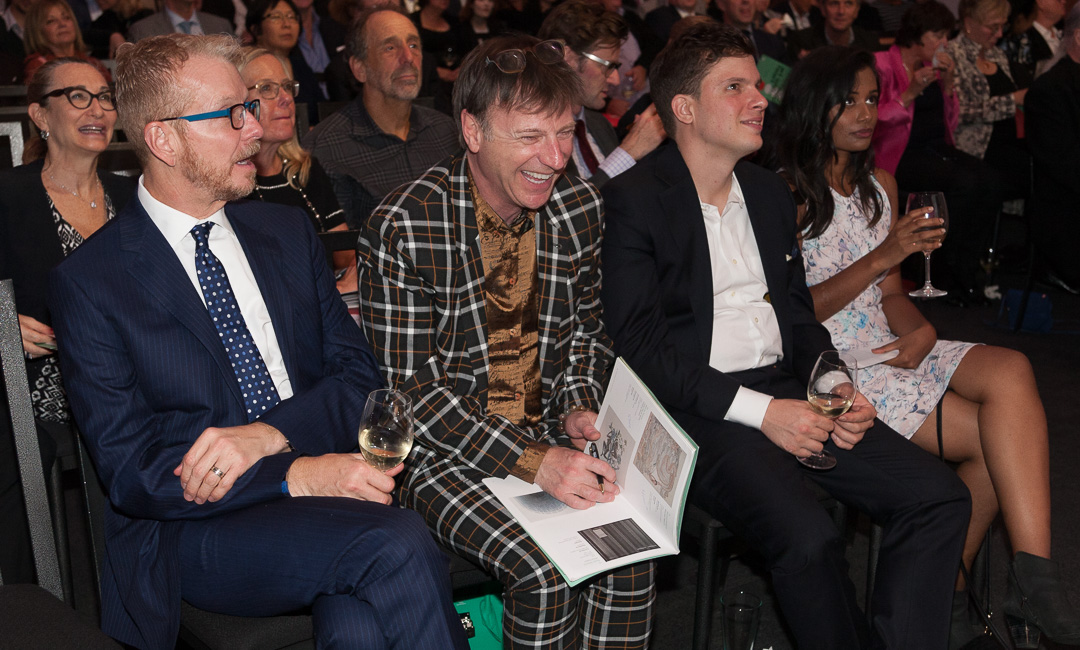 As a member of the Art With Heart Patrons' Circle you and your guest(s) are guaranteed tickets to this year's auction at the AGO Tuesday October 16! You are also invited to activities and events that put you face-to-face with artists, giving you a stimulating insider's perspective on specific works in the 2018 collection. Your membership supports Casey House and contributes essential funds for community programs that improve the health and well-being of the clients we care for who live with HIV/AIDS.
As a member of the Patrons' Circle you are in good company! Current members of the 2018 Art With Heart Patrons' Circle include:
Benefactors:
A generous donor
John Burns & Edward Lee
David J. Cameron & Eric J. Kuiper
Davies Ward Phillips & Vineberg LLP
J K Hannaford Barristers
Gale M. Kelly
Dan Menchions & Keith Rushbrook
Elementary Teachers' Federation of Ontario
Adam Morrison & James Owen
Dr. Gregory O'Donohue
The Shevlen family
The Toby family
Turner & Porter funeral directors
Advocates:
Steven Baum
Jacques Bernier & Lynn Bilodeau
Brindlewood Gardens Inc.
Peter Charlton
Simon Clements
Tony D'Addario
Stanley I. Griffin
David Hirsh
Geoffrey Hogarth
Rob Howe
Richard & Donna Ivey
Maureen Kado
Kalaman + Demetriou
Maureen Mahan & Rob Bowman
Graham McLeod & Tim O'Fallon
La Fondation Emmanuelle Gattuso
Peter Milligan & Dorene MacAulay
Elaine Kierans & Shawn McReynolds
Jane E. Martin
Robert Mitchell & York Lethbridge
OCAD University
Eugene Palermo
Mark Samuel & Kevin Sanford
Gord Shearn & Jeff Riffle
Kyle Spencer
The Tora Foundation
Grace Vidal-Ribas
Have questions about the Art With Heart Patrons' Circle? Contact: Mark Trask 416.324-5105.