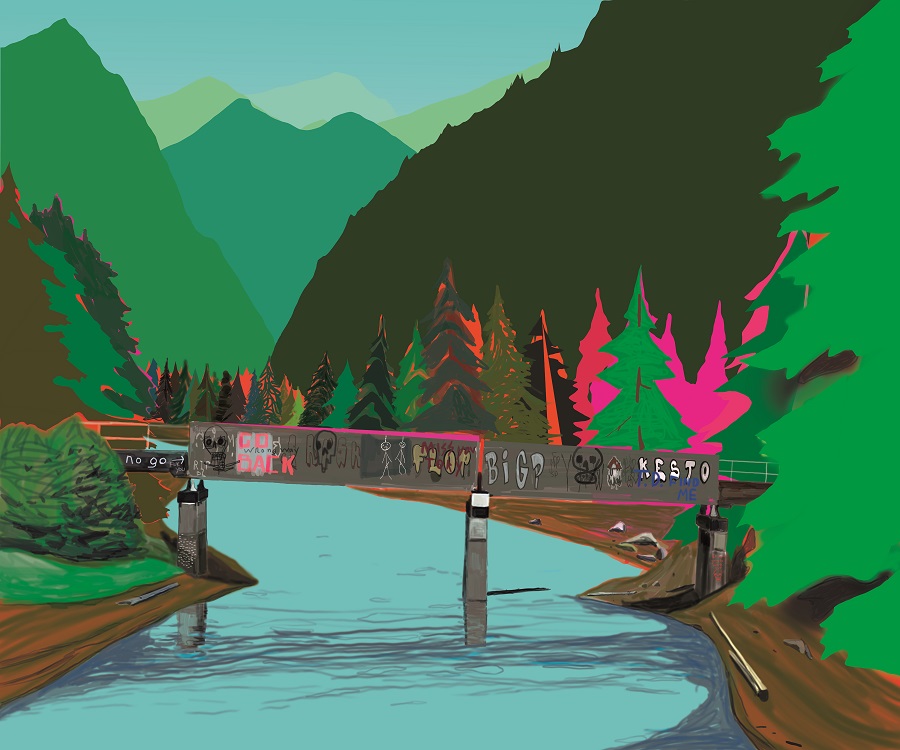 SPONSORED BY URBACON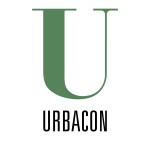 with in-kind support from ABC Photo Ltd. and Akau Framing & Art Inc.
Kim Dorland
Bridge (T.D. Find Me)

2017
digital print – framed, signed and numbered
24″ x 30″
Edition of 25
Courtesy of: Angell Gallery
Donated by: the artist
$2500 each – SOLD OUT
Artist Statement
Kim Dorland pushes the boundaries of painted representation through an exploration of memory, material, nostalgia, identity and place. He draws heavily from the Canadian landscape and his huge appetite for the history and language of painting. His refusal to remain faithful to one medium or approach plays into the symbiotic nature of his work. Experimentations with iPad programs led Dorland to bring the digital process right to the canvas, disrupting the viewer's expectation of the painted surface.
Artist Biography
Born in 1974 in Wainwright, Alberta, Dorland holds an MFA from York University in Toronto, and a BFA from the Emily Carr Institute of Art and Design, in Vancouver. He has exhibited globally, including shows in Milan, New York, Chicago and Los Angeles. His work is featured in Contemporary Art Foundation (Tokyo); The Sander Collection (Berlin); Musée des beaux-arts de Montréal & Musée d'art contemporain de Montreal (Montreal); Glenbow Museum (Calgary); Museum of Contemporary Art San Diego (San Diego), Art Gallery of Alberta (Edmonton) and numerous private collections. Dorland currently lives and works in Vancouver.