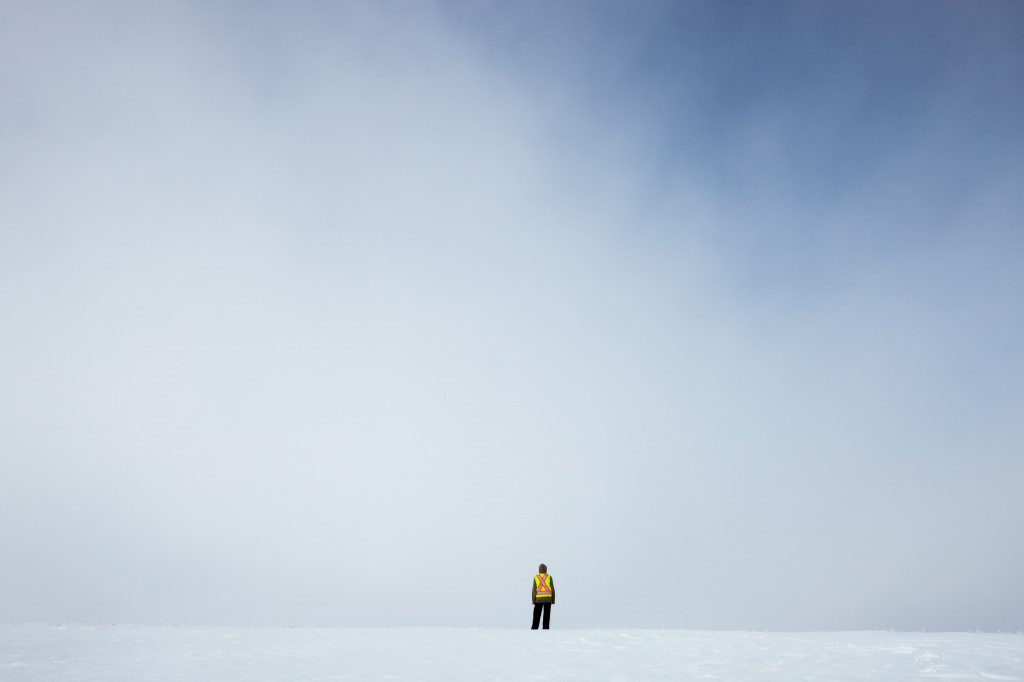 Rebecca Belmore
X mark
2014
archival pigment print -
framed, signed and numbered
14″ x 21″
Edition of 25
Donated by the artist
$2500 each- sold out
SPONSORED BY URBACON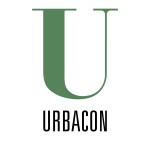 with in-kind support from ABC Photo Ltd. and Akau Framing & Art Inc.
Artist Statement
The X on my back refers to the X marks made by our ancestors when they signed treaties in good faith with the Crown. I am standing where the land meets the sky.
Artist Biography
Rebecca Belmore is an Anishinaabe artist and member of the Lac Seul First Nation. Since 1987, her multi-disciplinary work has addressed history, place and identity through the media of sculpture, installation, video and performance. Belmore received the Gershon Iskowitz Prize at the AGO in 2016, the Governor General's Award in Visual and Media Arts in 2013, the Hnatyshyn Visual Arts Award in 2009 and the Jack and Doris Shadbolt Foundation's VIVA Award in 2004. She represented Canada in the 2005 Venice Biennale and her marble tent Biinjiya'iing Onji" (From inside) was featured in documenta 14 (2017). Her work is in the collections of the Art Gallery of Ontario, the National Gallery of Canada and the Vancouver Art Gallery among several other institutions. Her solo exhibition Rebecca Belmore: Facing the Monumental is currently on view at the AGO until October 21.