Casey House sells past Art With Heart limited editions and multiples. Limited editions have been a popular feature of Art With Heart since they were introduced in 1999. Artist's multiples were added to the auction in 2007, for a period of seven years.
Purchase a part of Art With Heart history
Browse all the historic limited editions below. To purchase available works, call (416) 962-4040 ext. 4000.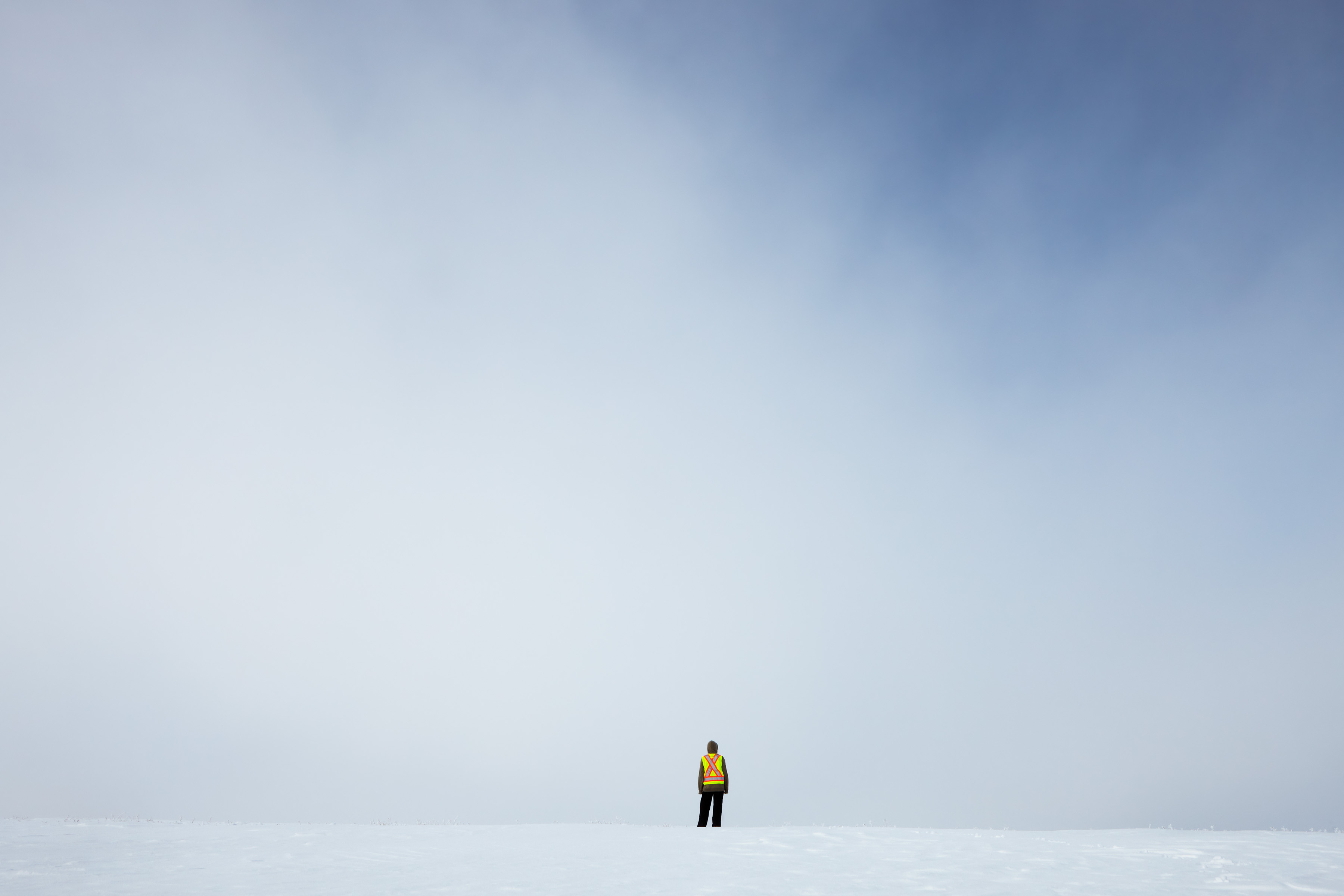 limited edition 2018
Rebecca Belmore
X mark
2014
archival pigment print- framed, signed and numbered
14″x 21″
edition of 25
sold out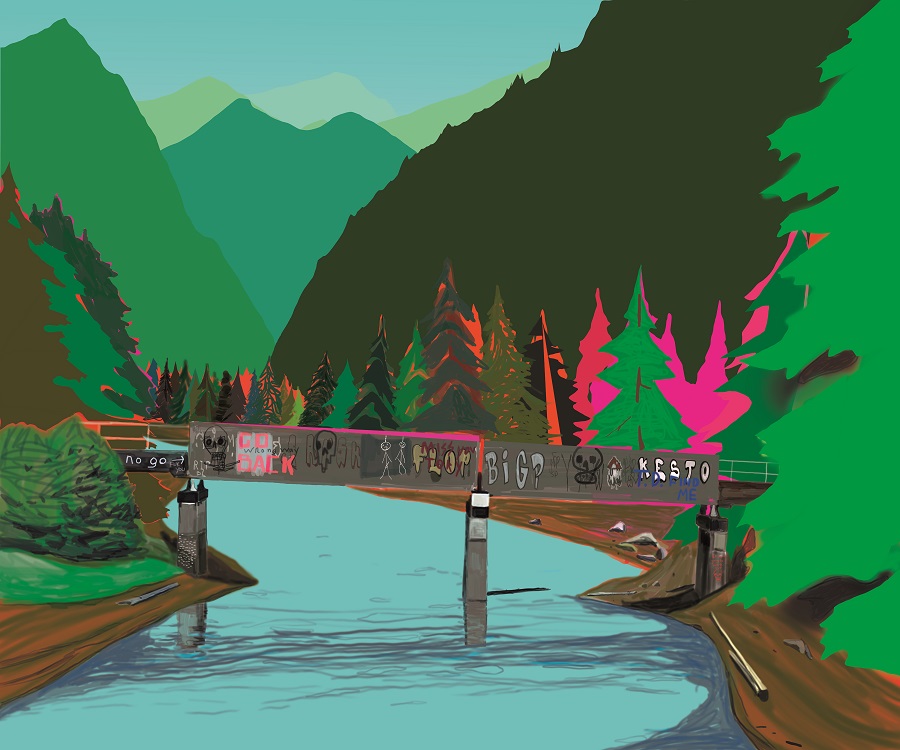 limited edition 2017
Kim Dorland
Bridge (T.D. Find Me) 
2017
digital print- framed, signed and numbered
24″x 30″
edition of 25
sold out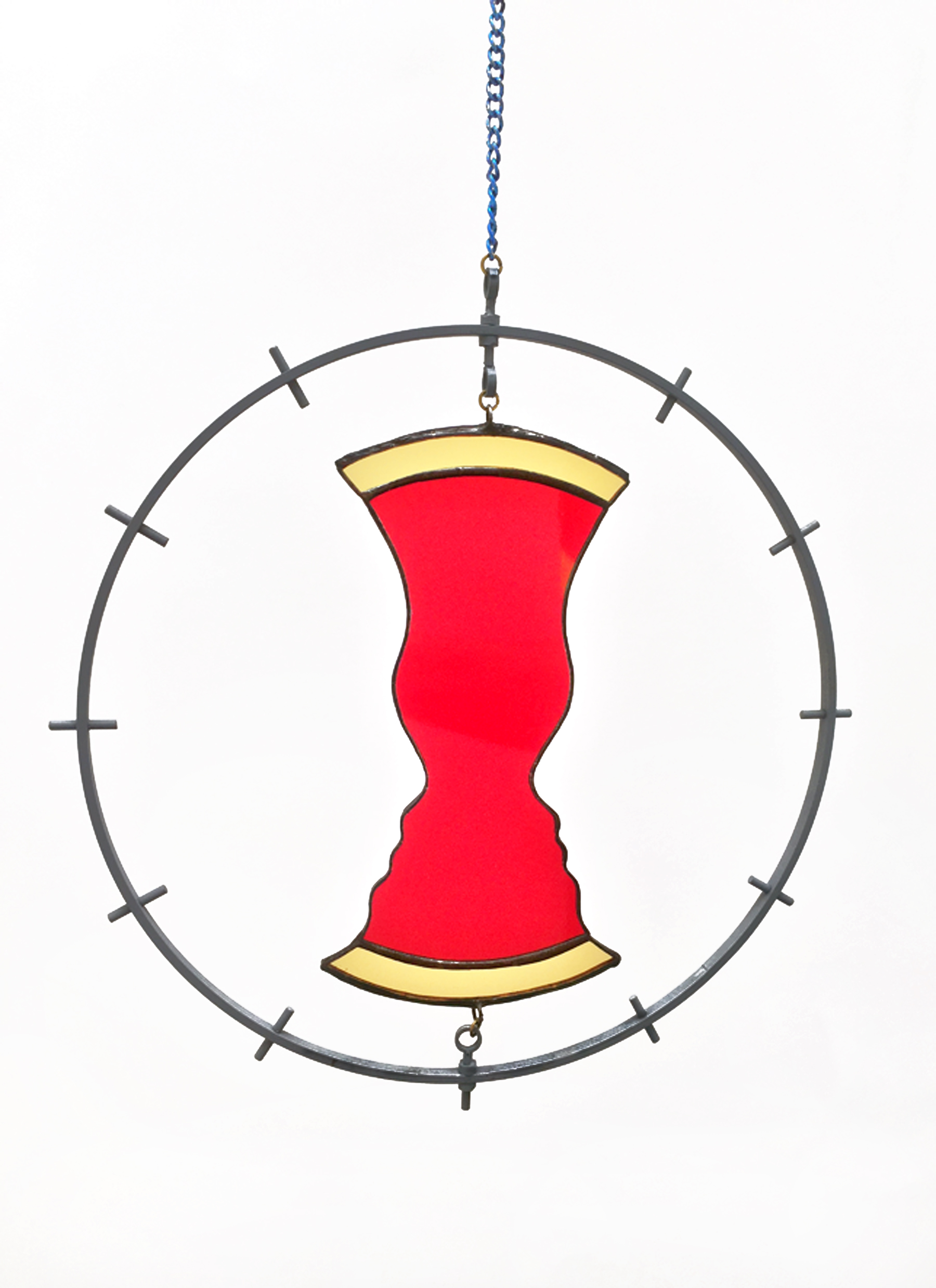 limited edition 2016
Vanessa Maltese
86400-00468-86400-00468
2016
stained glass, lead, metal, paint
10″ diameter (length of chain is variable)
edition of 25
$950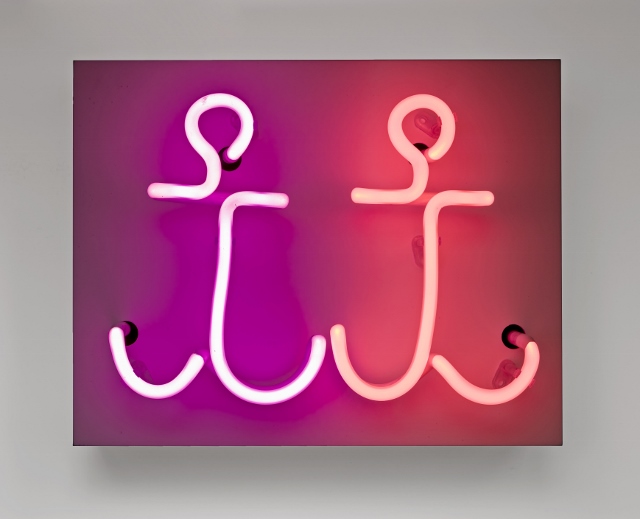 limited edition 2015
Mark Clintberg
Our Arrangement
2015
neon tubing, transformer, acrylic
12″x 14″
varied edition of 25
sold out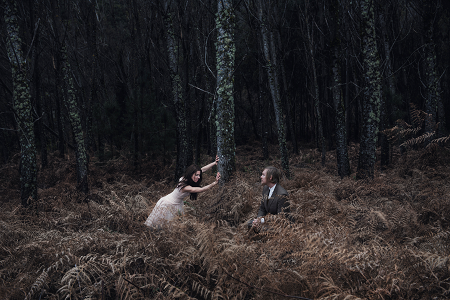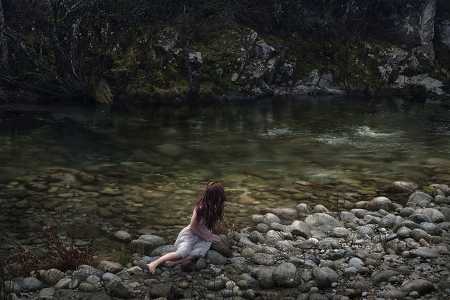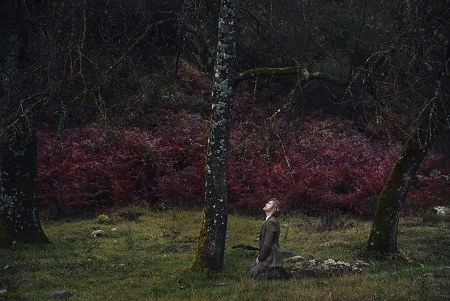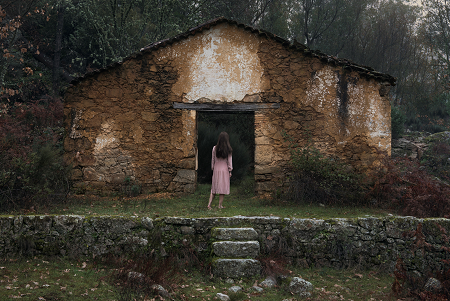 "
limited edition 2014
Nicholas & Sheila Pye
Unspoiled
2014
photograph on archival paper
20″x 13.33″
edition of 15 each image
$2500 each
limited edition 2013
Douglas Coupland
I Like Texting
2013
pigment print with unique acronyms, framed
20″x 24″
varied edition of 25
$2200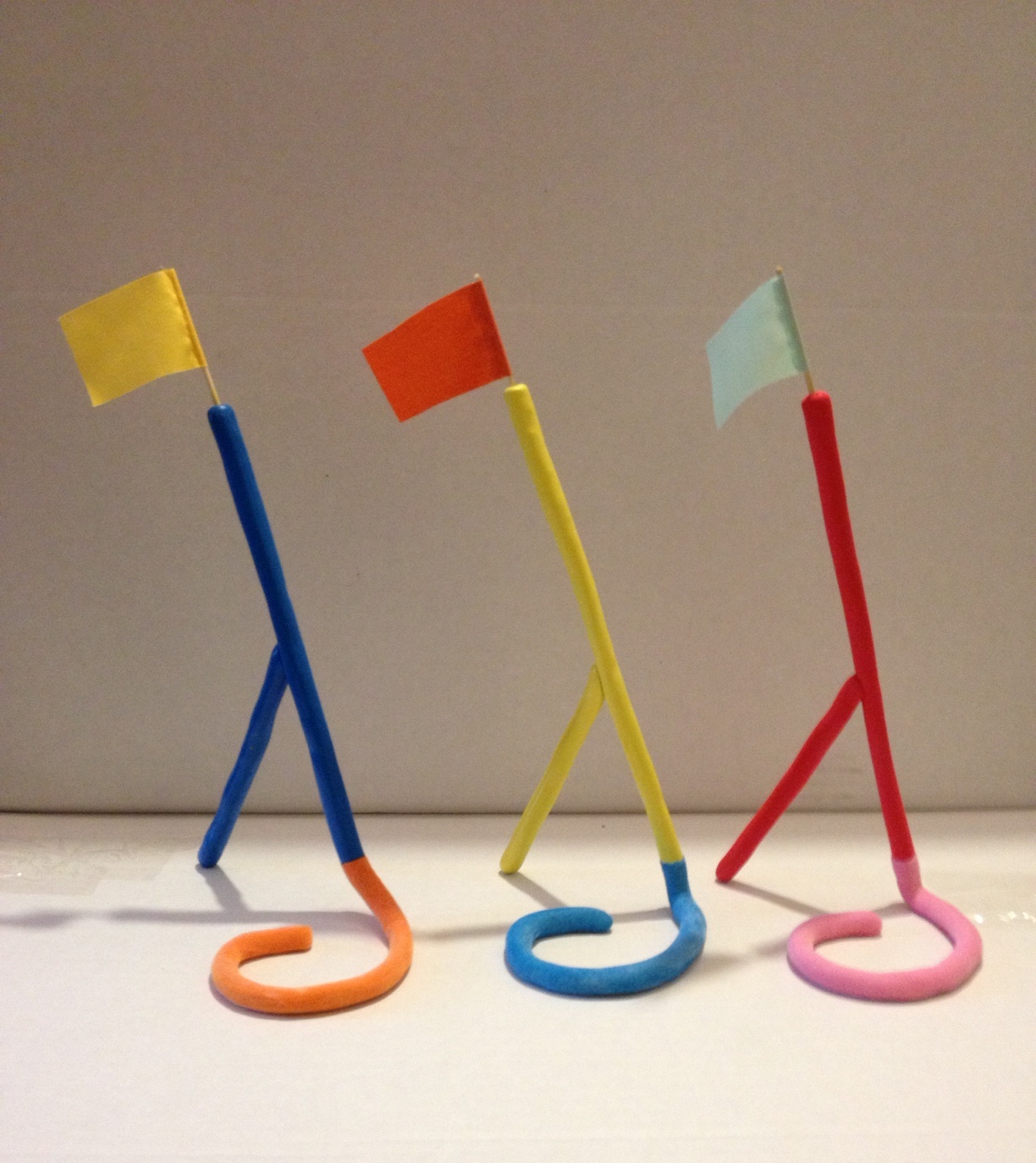 artist's multiple 2013
Jaime Angelopoulos
Will The Tail Off
2013
apoxie sculpt, paint, flocking, fabric, wood
12″ x 6″ x 4″
edition of 25 each colour
$150 each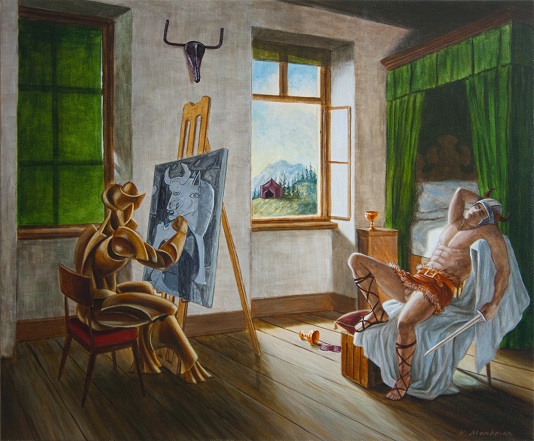 limited edition 2012
Kent Monkman
Modern Love
2012
giclée print on canvas, with hand-painted detail
18″ x 22″
varied edition of 25
sold out

artist's multiple 2012
Paul Butler
Friends/Friends
2012
c-print on vinyl, mounted on plexi
12″ x 14″
edition of 100
$150/pair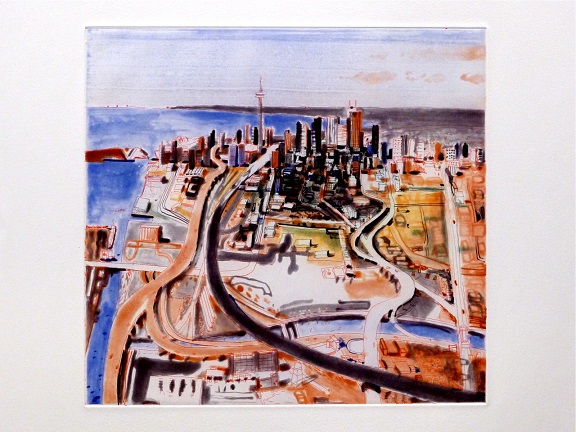 limited edition 2011
John Hartman
Toronto From Above the Don River
2011
hard ground etching, drypoint and spitbite aquatint, framed
13″x 13.75″
edition of 30
$2500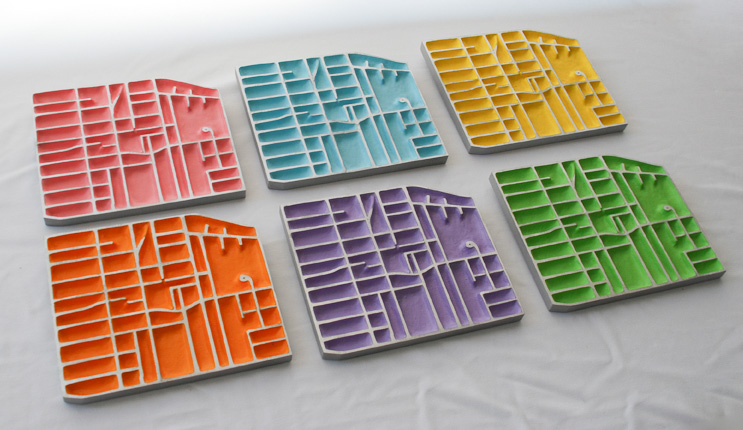 artist's multiple 2011
Flavio Trevisan
Locus (Church Pink, Wellesley Blue, Yonge Yellow, Jarvis Orange, Parliament Lavender, Carlton Green)
2011
acrylic on sand-cast aluminum
5.5″x 6.5″
edition of 10 each colour
sold out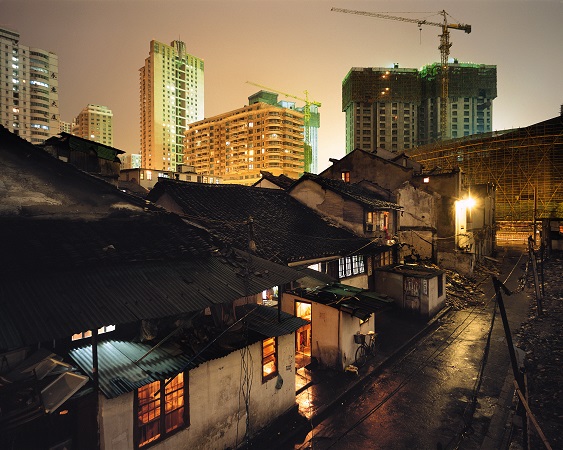 limited edition 2010
Greg Girard
Condemned Neighbourhood, Renmin Lu
2004
inkjet print, framed
28″x 34″
edition of 25
sold out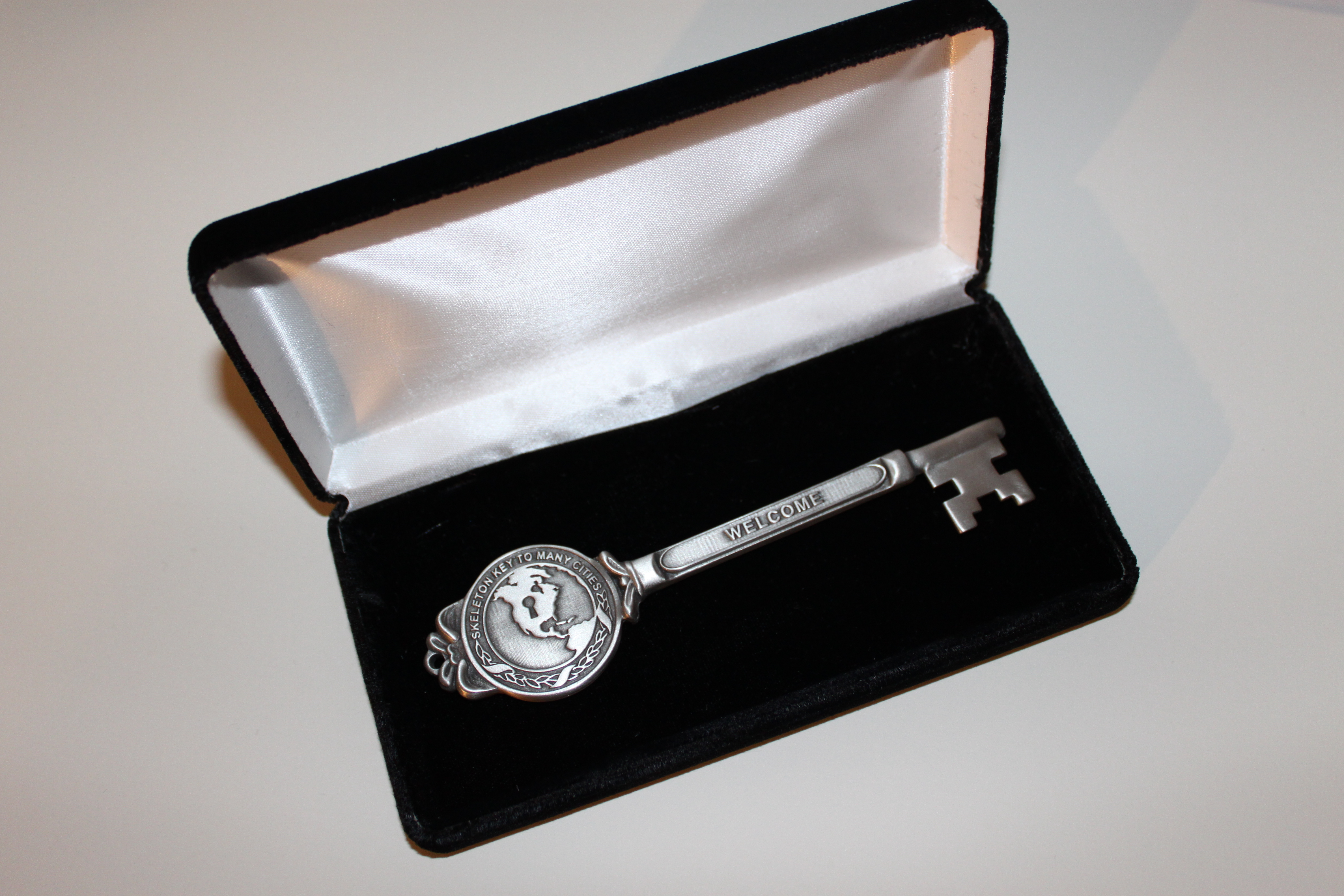 artist's multiple 2010
Jon Sasaki
Skeleton Key to Many Cities
2010
cast pewter with a black velvet case
1.5″x 5.5″
edition of 125
$125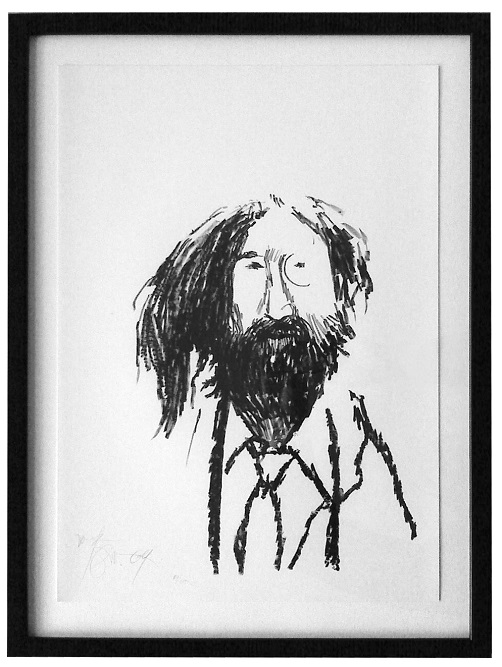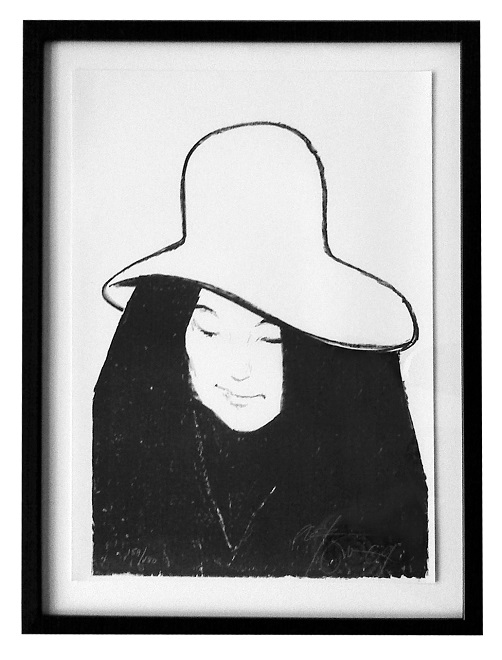 limited edition 2009
The estate of Harold Town
John & Yoko
1969 (original date of production)
ultra smooth fine art paper, framed
14″x 20″ each
edition of 25 pairs
sold out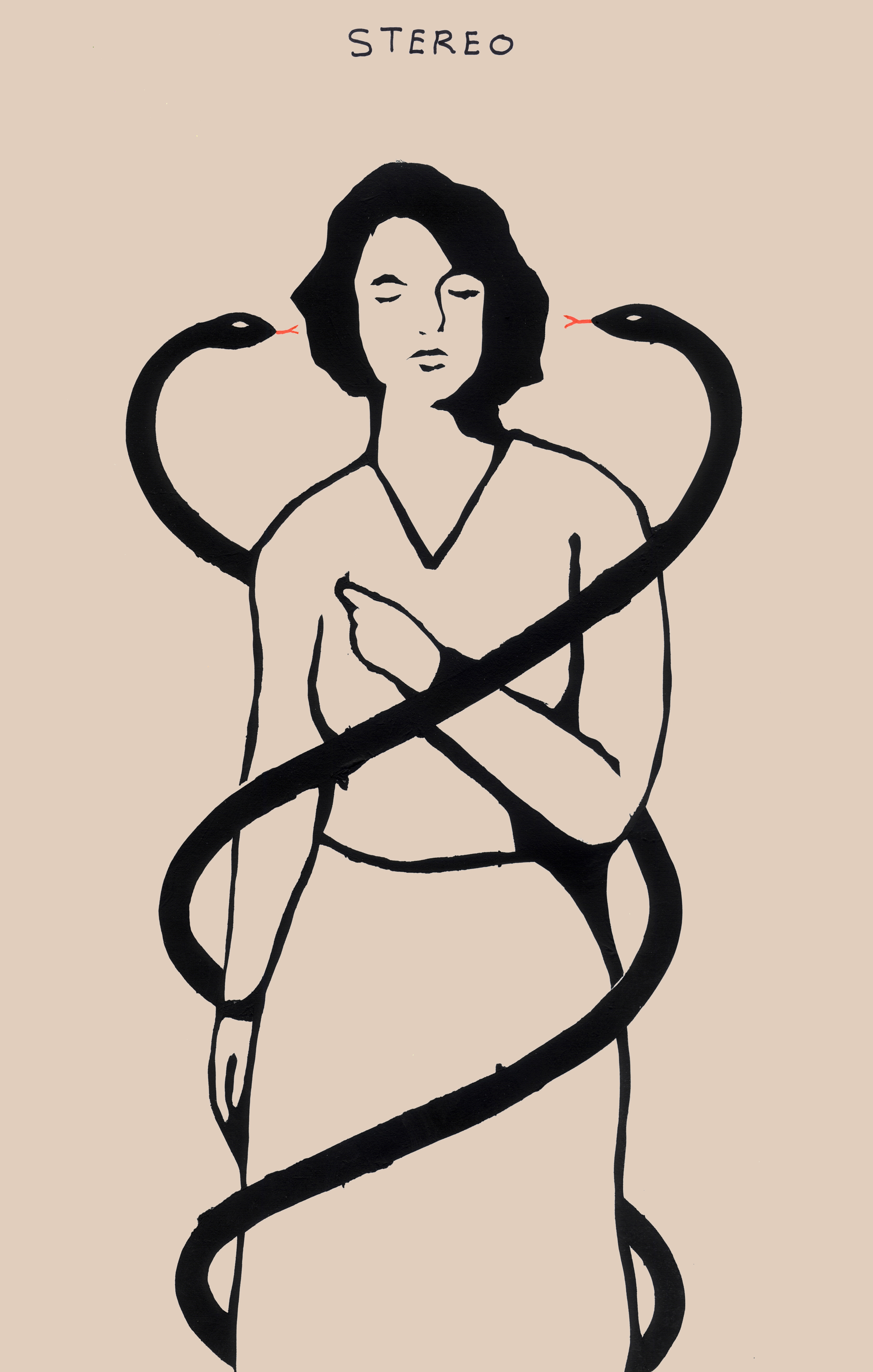 artist's multiple 2009
Michael Dumontier & Neil Farber
Stereo
2009
print with hand-drawn snake tongues
14″x 22″
unique edition of 100
$150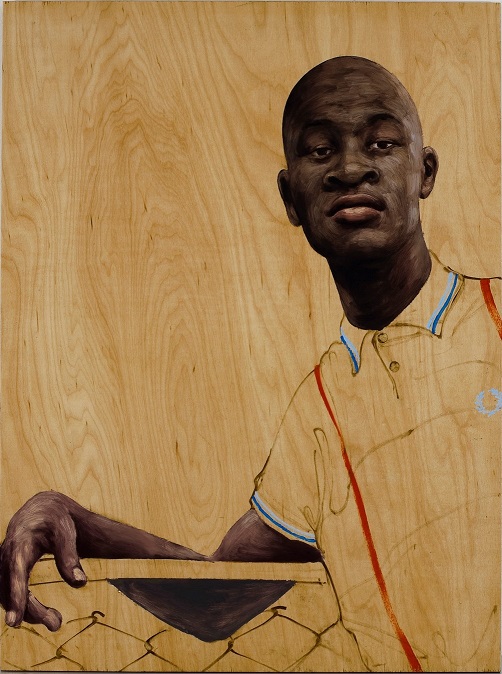 limited edition 2008
Attila Richard Lukacs
King of Overstanding
2008
ultra smooth fine art paper
28″x 20″
edition of 40
sold out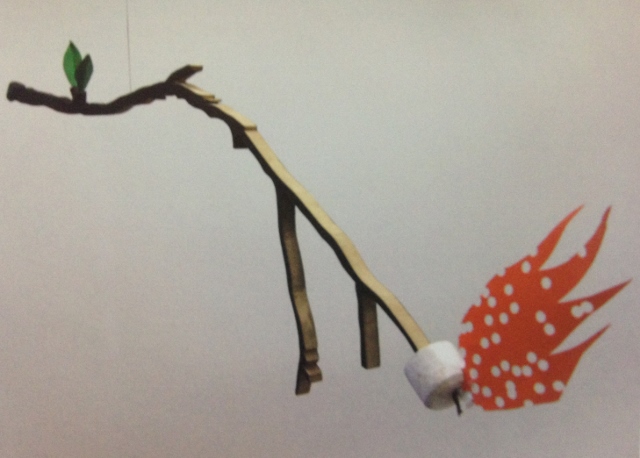 artist's multiple 2008
BGL
The Branch
2008
mixed media
36″ long
edition of 80
sold out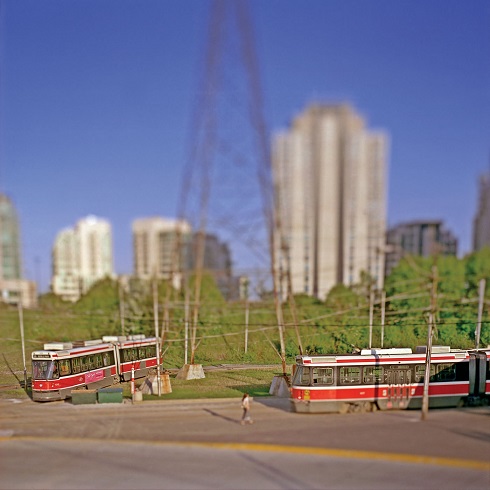 limited edition 2007
Toni Hafkenscheid
Street Cars The Queensway, Toronto
2007
lambda print, face mounted on acrylic
24″x 24″
edition of 50
$750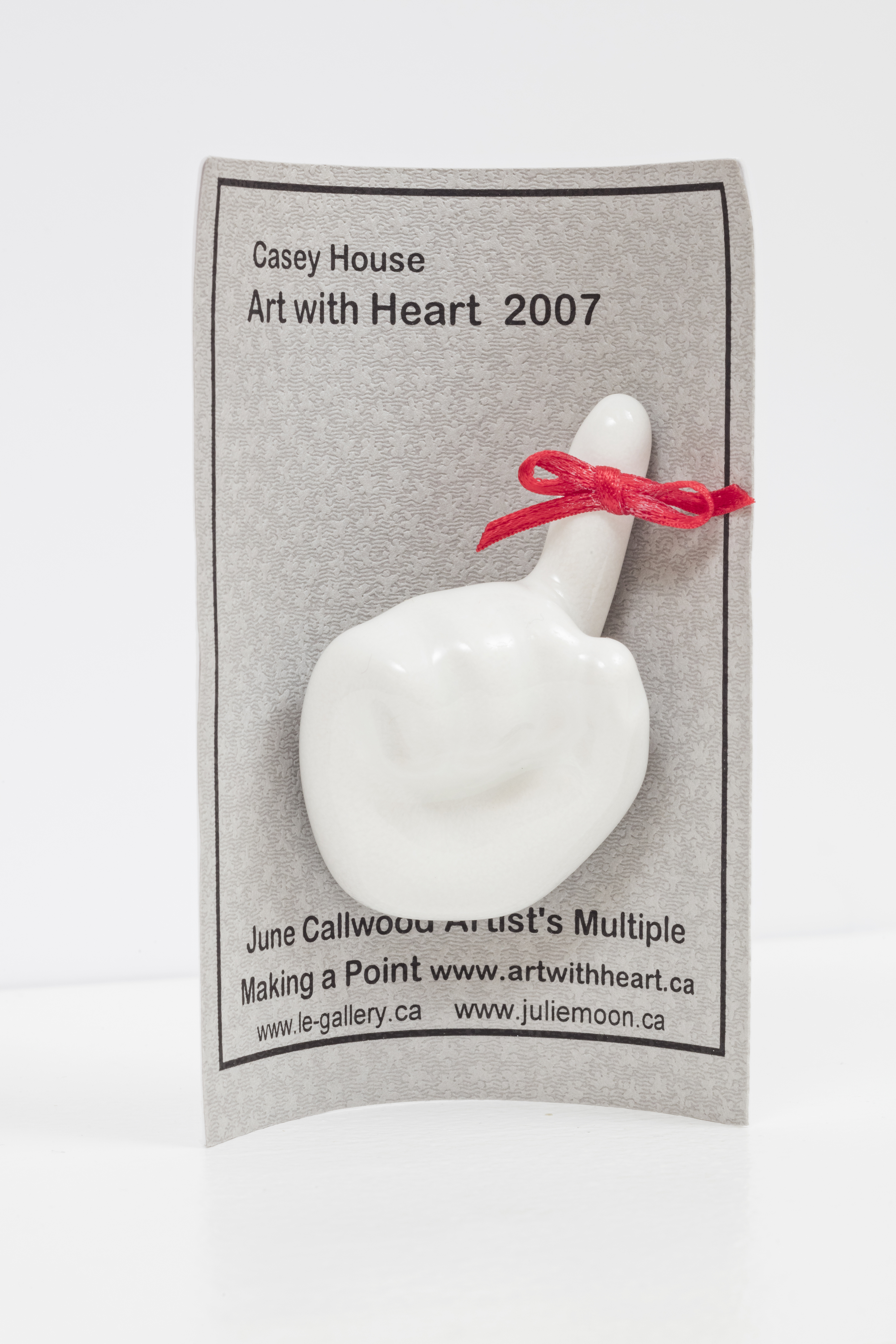 artist's multiple 2007
Julie Moon
Making a Point
2007
ceramic pin with ribbon
2″x 1″
edition of 500
$40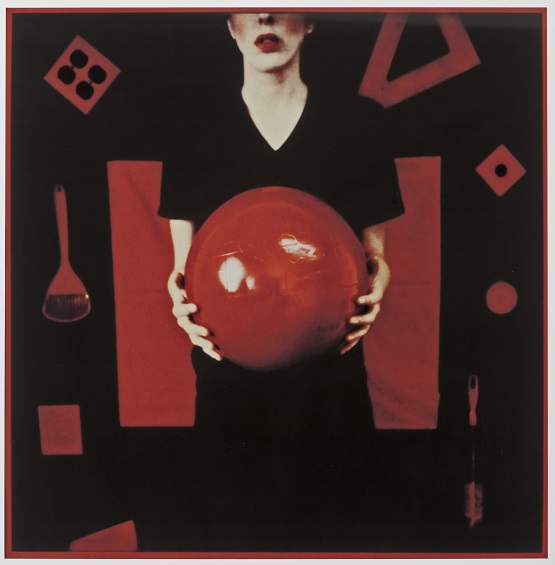 limited edition 2006
Barbara Astman
Art with Heart Red
1981 (original date of production)
digital output reproduction on archival matte paper, framed
26.75″x 27.25″
edition of 60
$750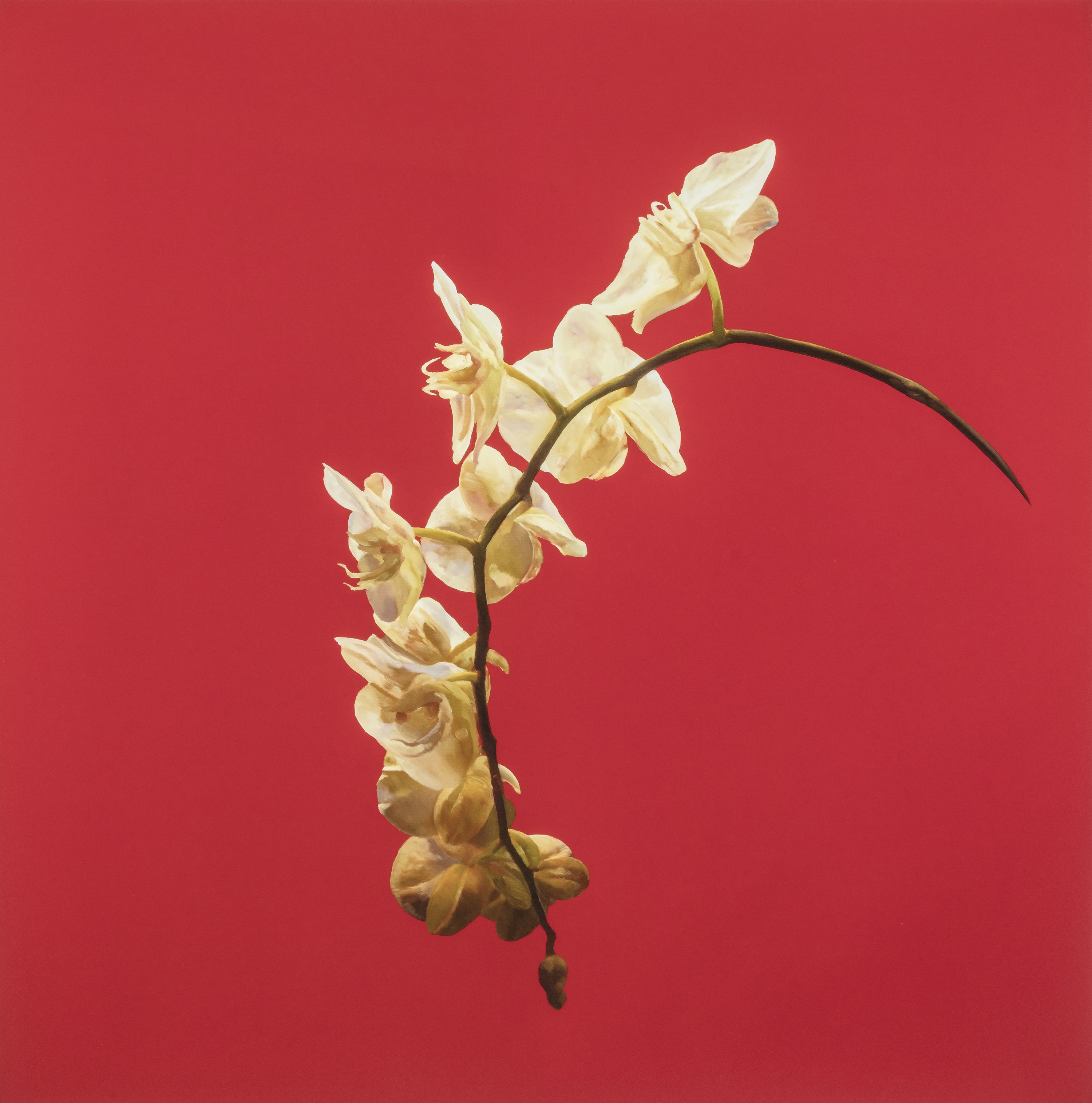 limited edition 2005
James Lahey
Orchid
2005
giclée reproduction print
24″x 24″
edition of 35
sold out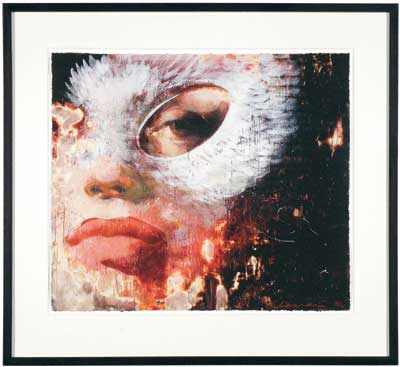 limited edition 2004
Tony Scherman
Jocasta
2004
giclée reproduction print, framed
33″x 36″
edition of 75
$850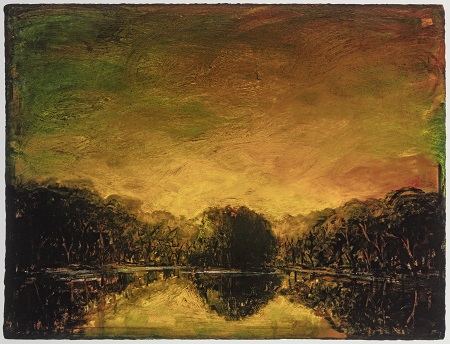 limited edition 2005
David Bierk
Olana Pond, To Church
1992 (original date of production)
giclée reproduction print, framed
16″x 21″
edition of 50
sold out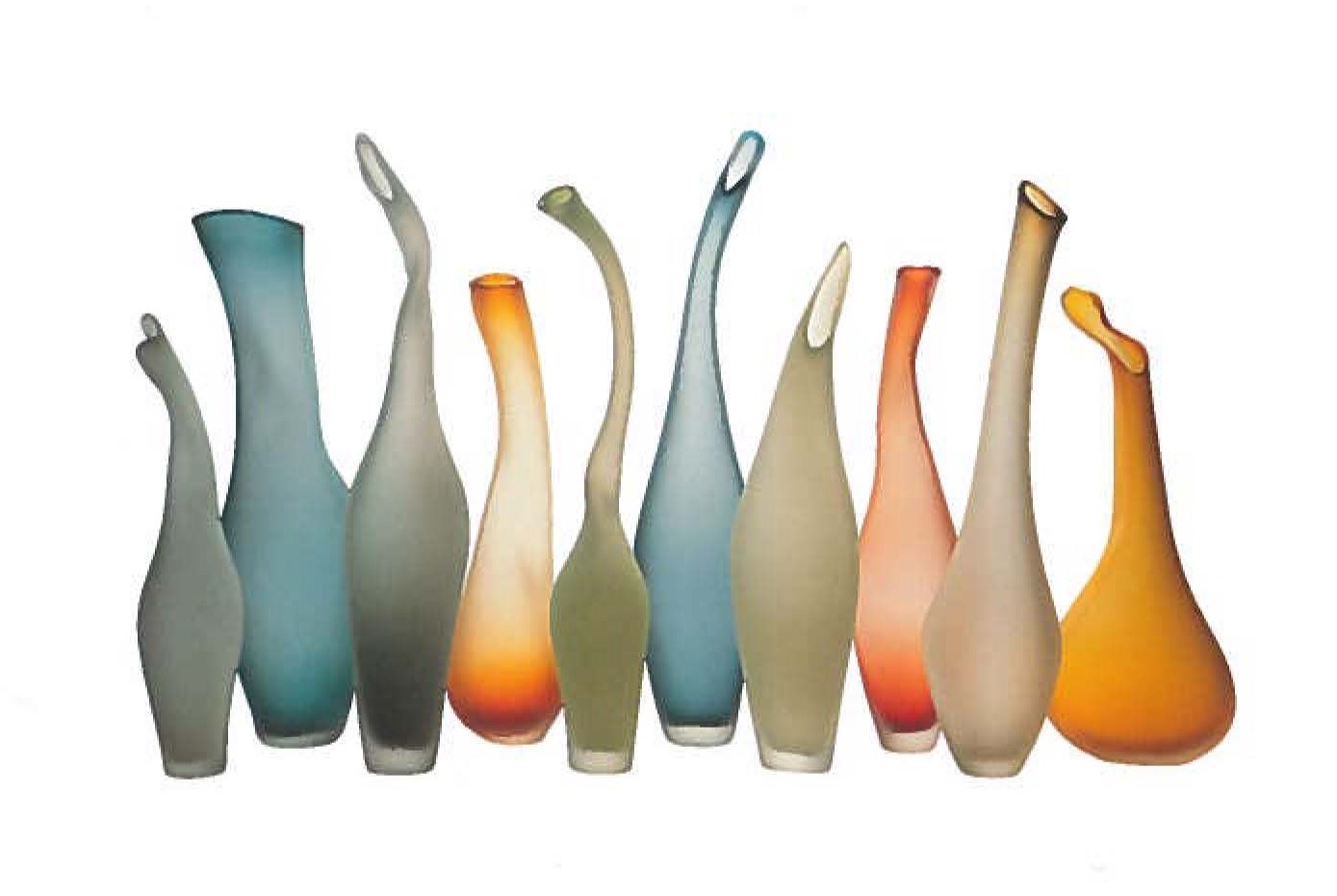 limited edition 2003
Jeff Goodman
The Lima Series 1-10
2003
glass, varied
approx 36″
edition of 10
sold out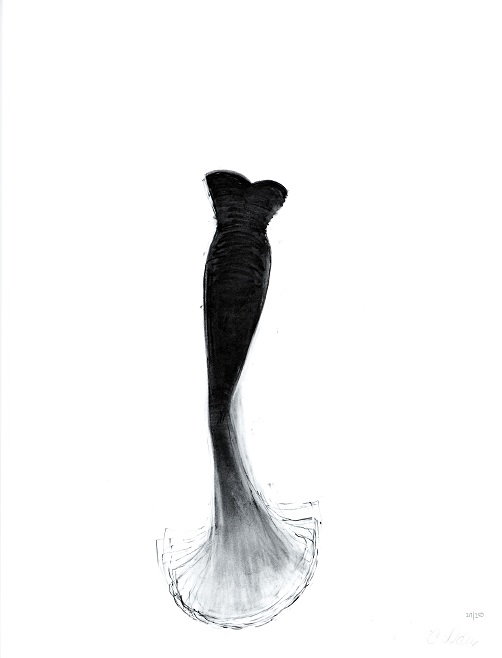 limited edition 2002
Cathy Daley
Untitled (Little Black Dress Series)
2001
fine art poster
24″x 19″
edition of 250
sold out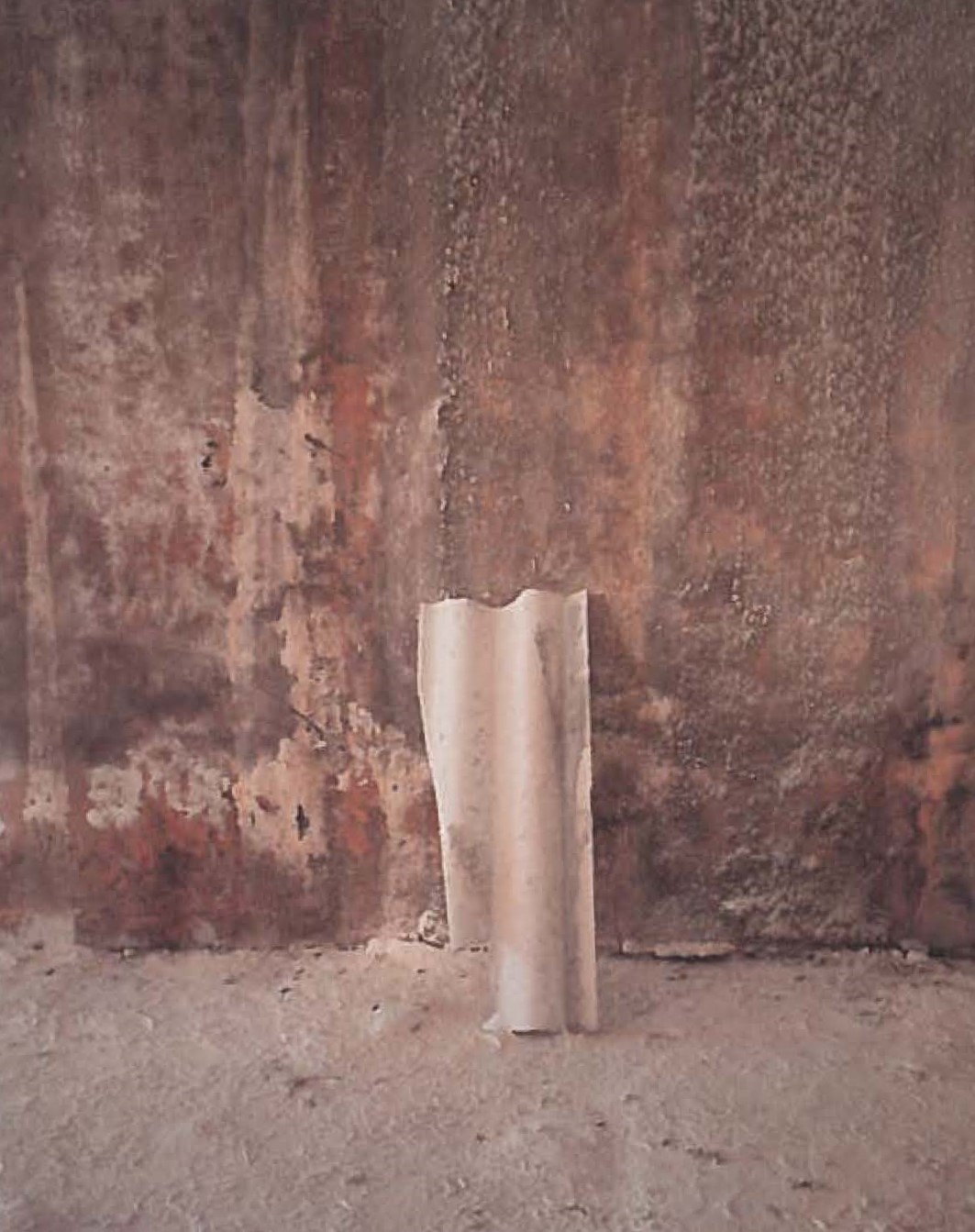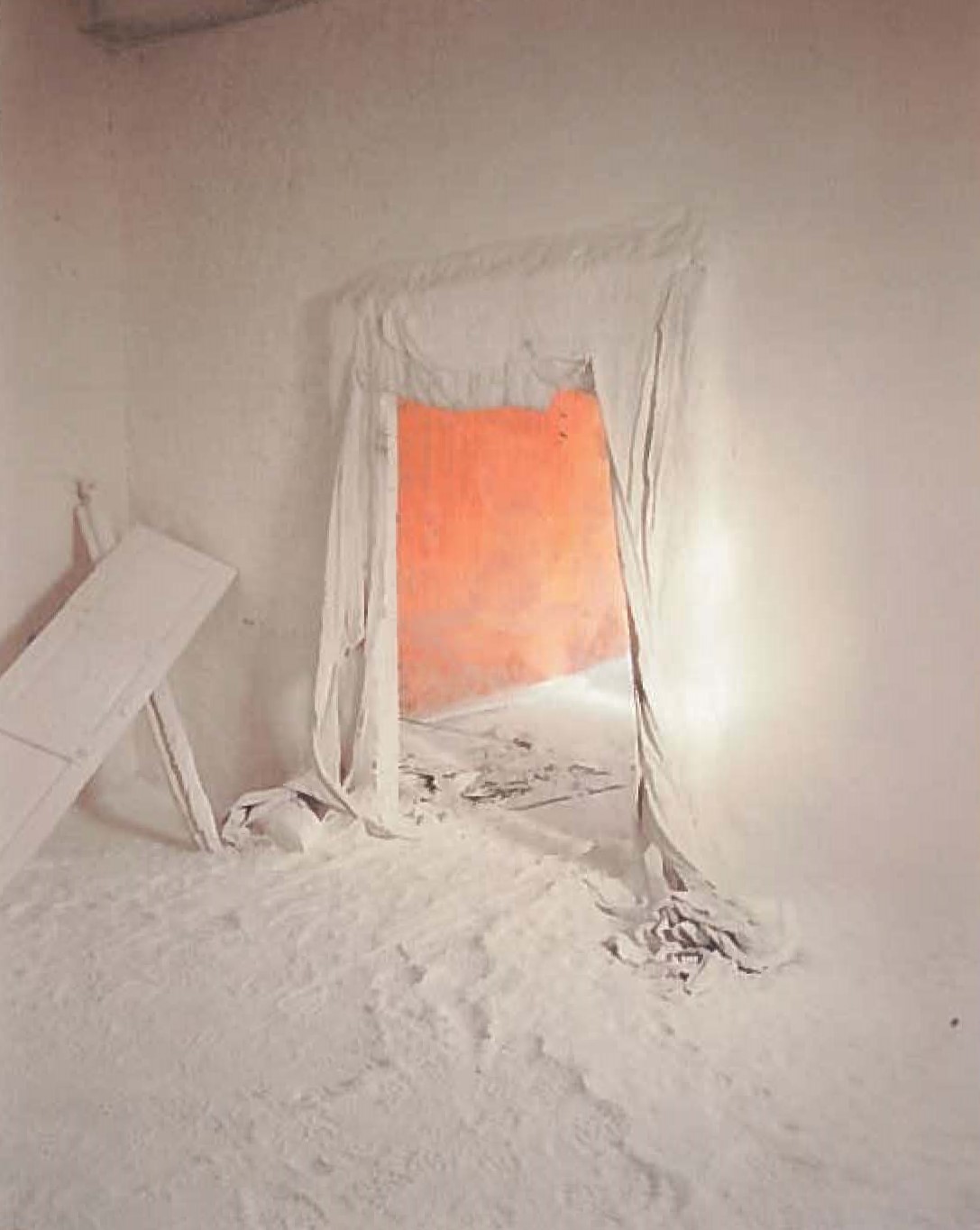 limited edition 2002
Edward Burtynsky
Saltworks #1 and #2, Sambar Salt Flats Rajasthan, India
2000
giclée print, framed
30″x 22.5″ each
edition of 25 pairs
sold out
limited edition 2001
Tom Dean in collaboration with Rick Fischer
All Things Bright and Beautiful (for Rob Flack)
2001
cibachrome
20″x 24″
edition of 30
sold out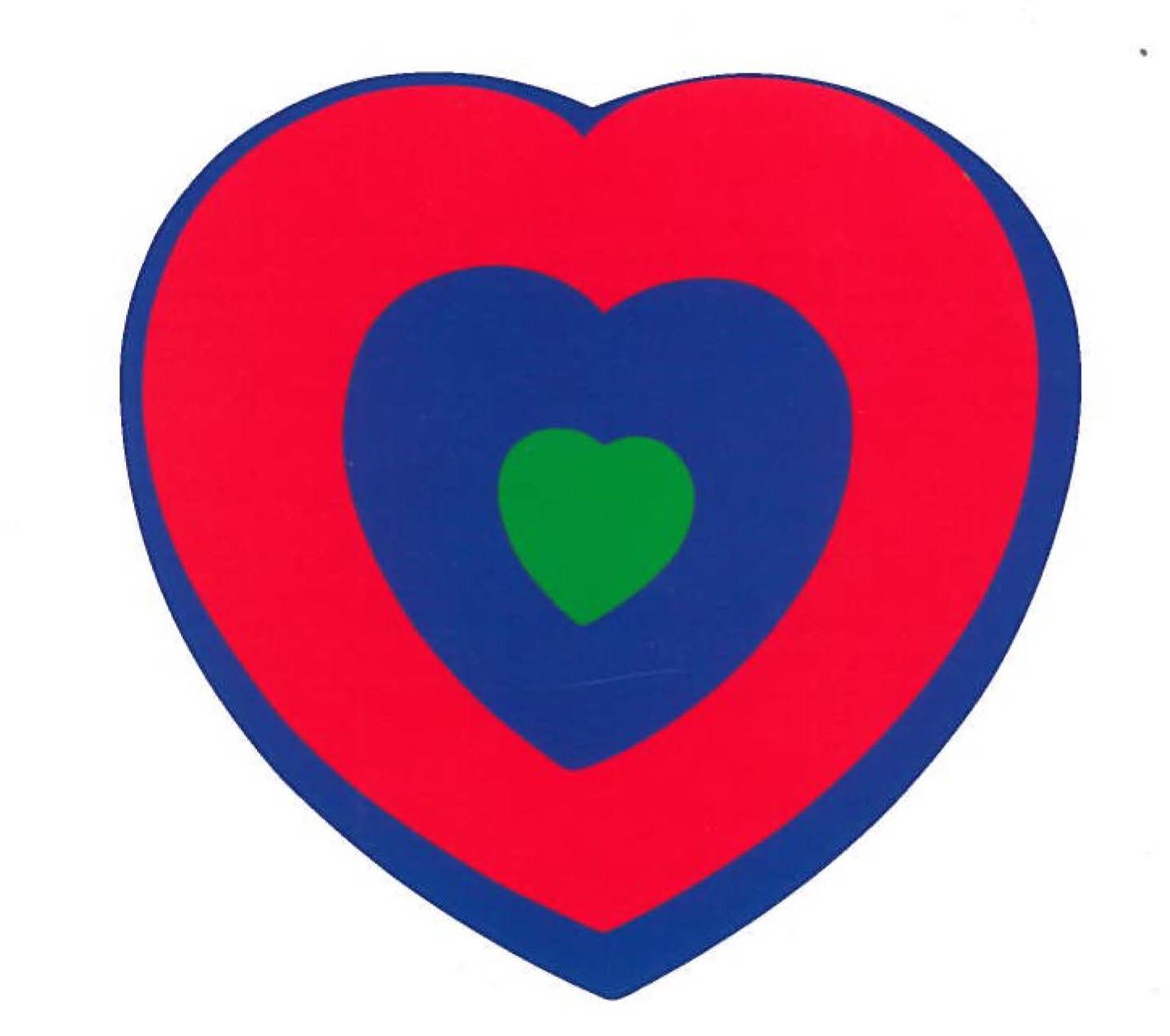 limited edition 2000
AA Bronson
Coeur Volant
2000
silkscreen
18″x 18″
edition of 30
sold out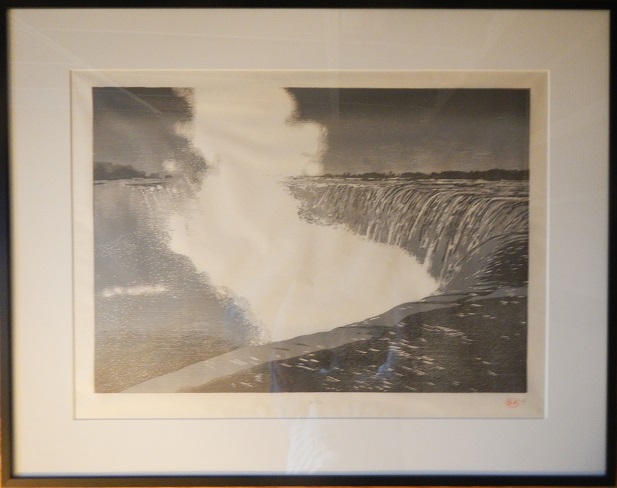 limited edition 1999
Stephen Andrews
Niagara Falls
1999
woodcut print
14″x 20″
edition of 30
sold out