All submissions of contemporary Canadian art for Art With Heart are considered by an independent curatorial committee, comprised of artists, collectors, gallery representatives, and art buying professionals.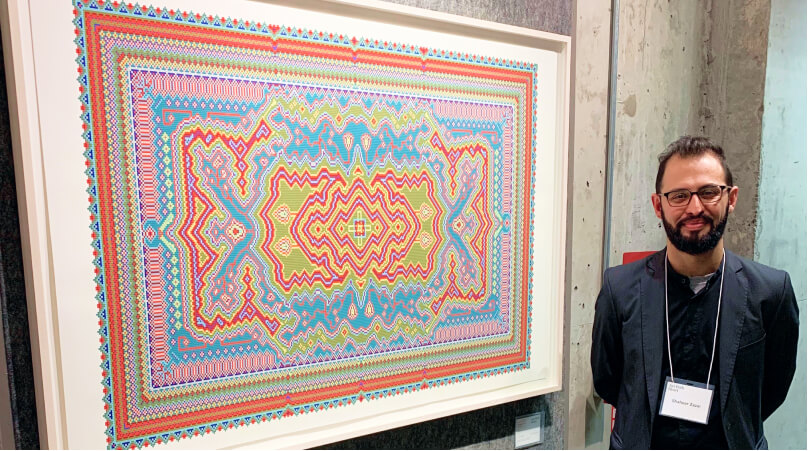 How to submit
Thank you for your interest in being part of the auction, the Art With Heart 2022 collection has been finalized.
The process for submitting independent artwork for Art With Heart 2023 will open in January. If you know an artist interested in submitting work for consideration, direct them to artwithheart.ca for guidelines.
The curatorial committee reviews all submissions and discusses the merits and strengths of each piece as part of a rigorous selection process.